hello@thecoddiwomplelady.com | 07952 715867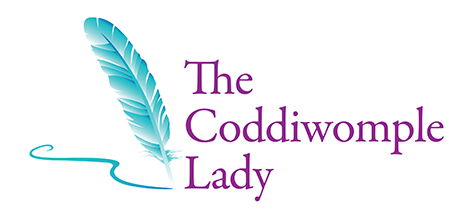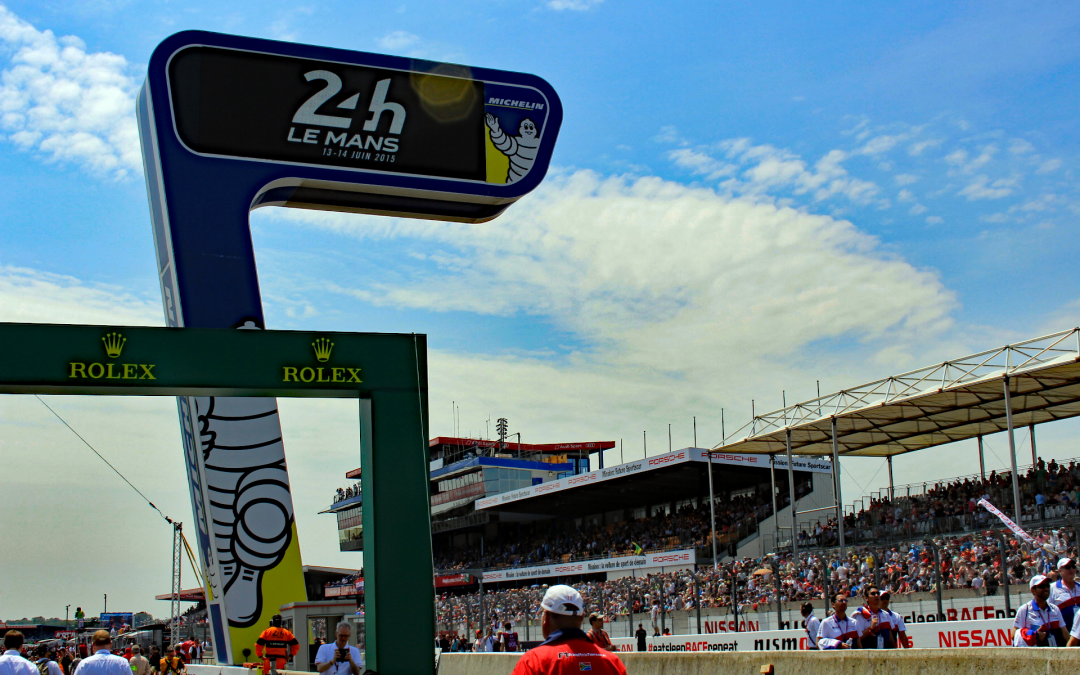 Hi, A slightly different blog post this time, but bear with me it will make sense in the end! If you have read "From Cancer To Coddiwomple" you will know that I fulfilled a lifelong dream in 2015 when I attended the world famous 24-hour sports car race at Le Mans. I'm...
Hello, We are now well and truly into Spring, the season of New Beginnings, reminding us that life is constantly moving forwards, on an endless Coddiwomple. I just love to see carpets of Bluebells and bouncing lambs in the fields. It's both harsh and sad but Grief and...