hello@thecoddiwomplelady.com | 07952 715867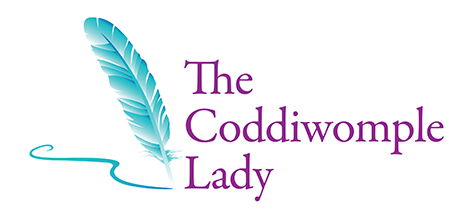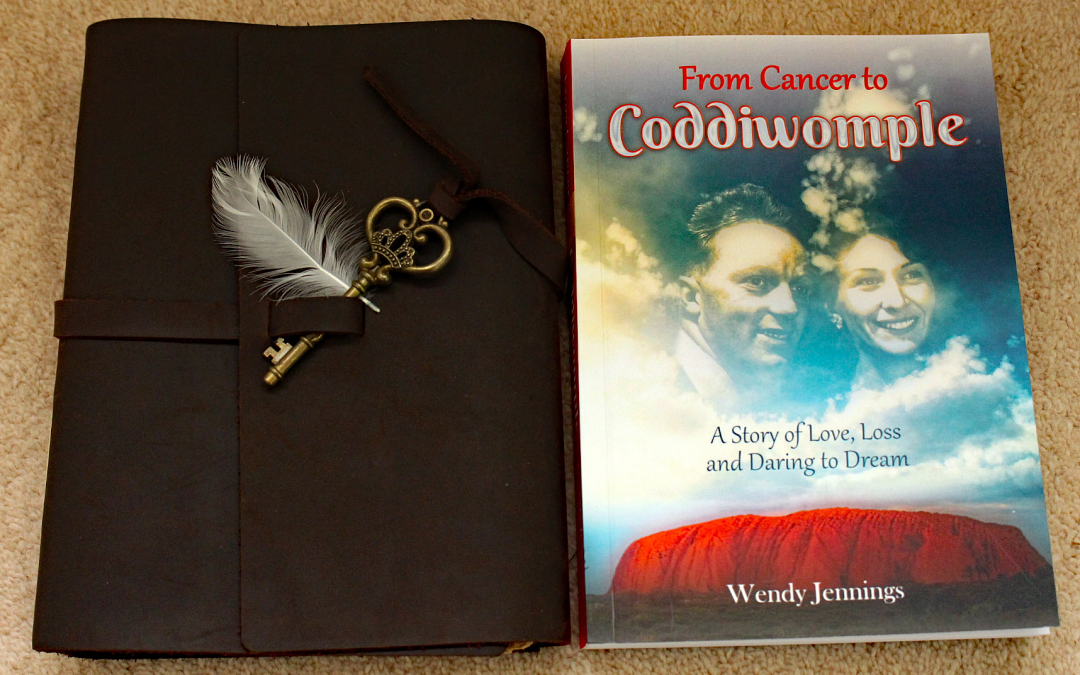 Hi there, "How did you write a book?" "I'd love to write a book but I wouldn't know where to start!" "Why would anyone want to read it?!" Those are questions I've uttered and have heard many times! Writing a book encapsulates the meaning of the word coddiwomple. You...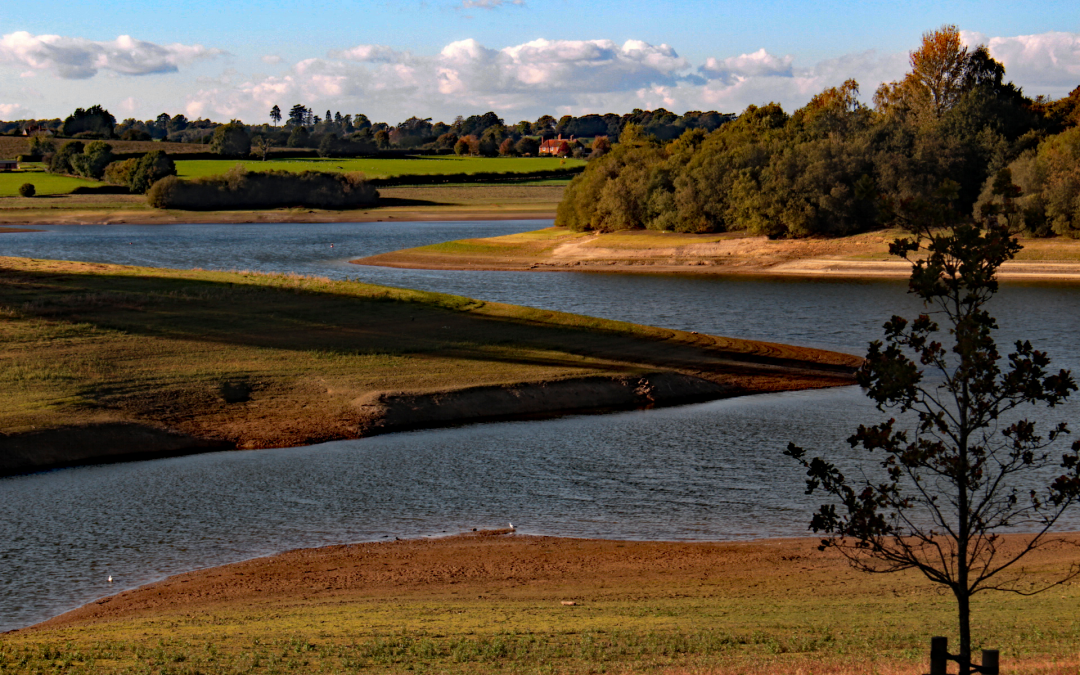 "The trees are about to show us how lovely it is to let dead things go." Unknown Hi! Monday 23rd September 2019 was officially the first day of Autumn here in the Northern Hemisphere whereby the Autumn Equinox heralded the change of our seasons. I for one love Autumn....