hello@thecoddiwomplelady.com | 07952 715867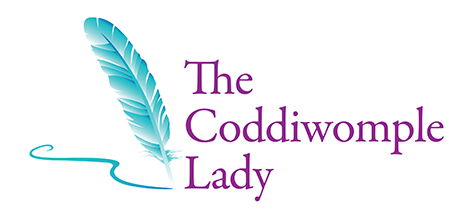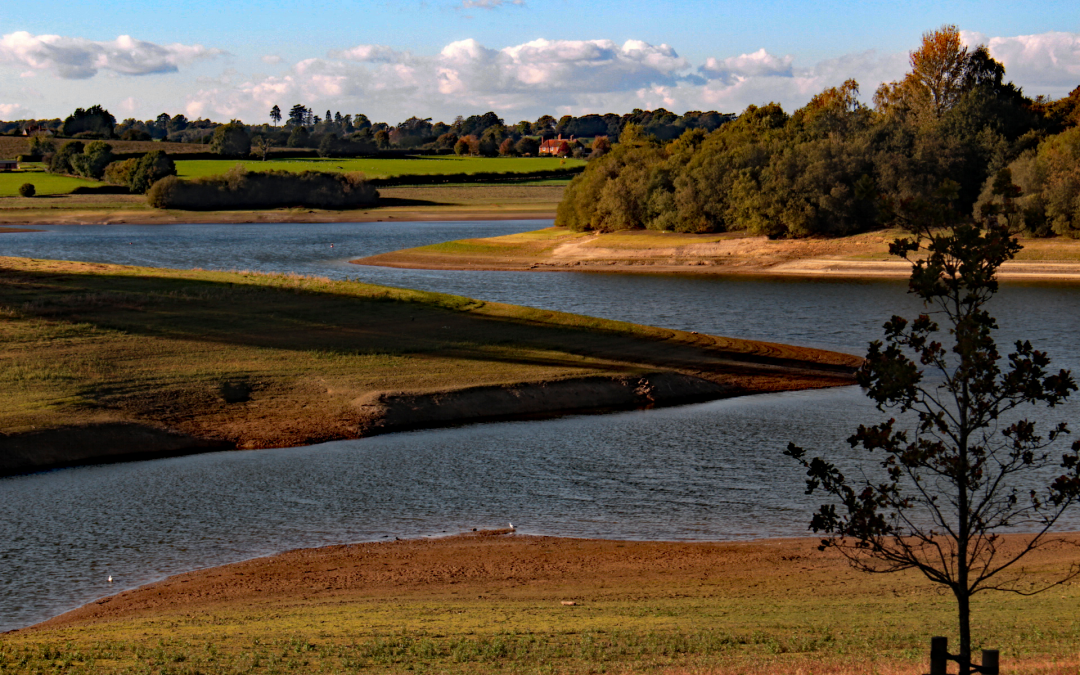 "The trees are about to show us how lovely it is to let dead things go." Unknown Hi! Monday 23rd September 2019 was officially the first day of Autumn here in the Northern Hemisphere whereby the Autumn Equinox heralded the change of our seasons. I for one love Autumn....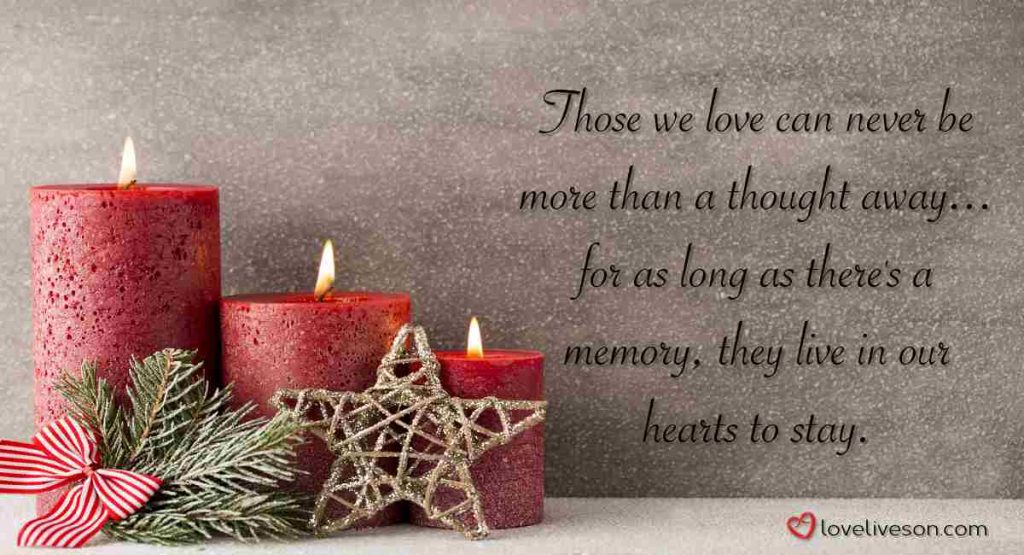 Hello, Christmas can be a tough time when we've lost loved ones and it's even harder when it's that dreaded "first" year when you are all too aware that Christmas will never be quite the same again. I remember I found Christmas shopping intensely painful in 2012 as I...