"The trees are about to show us how lovely it is to let dead things go." Unknown
Hi!
Monday 23rd September 2019 was officially the first day of Autumn here in the Northern Hemisphere whereby the Autumn Equinox heralded the change of our seasons.
I for one love Autumn. I love the light, the colours, watching the harvests taking place and the opportunity to go for walks through leafy crunchy carpets.
For me Autumn also reminds me that it is okay to let things go and that change can be beautiful. September almost feels like the beginning of a new year; the kids go back to school to start new school years and Nature rings out the old by allowing the trees to let go of what no longer serves them.
After all, it was Autumn 2012 that I first embarked on my new way of Being after losing Mum & Dad during the summer. I had to let go of so much so quickly but seeing the change in the season somehow made it easier. I allowed myself to go with the flow. Yes it was overwhelming and felt scary at times, but I knew I would be okay…my Coddiwomple began. (I talk about this in more detail in my book "From Cancer To Coddiwomple.")
Fast forward seven years I can't believe how lucky I am to live where woods, farms and open countryside surround me, plus I am within easy access to our coast too. Sometimes you can't beat a solitary walk with Nature for company. It calms the soul and often clears my mind to let new ideas flow in and inspire me.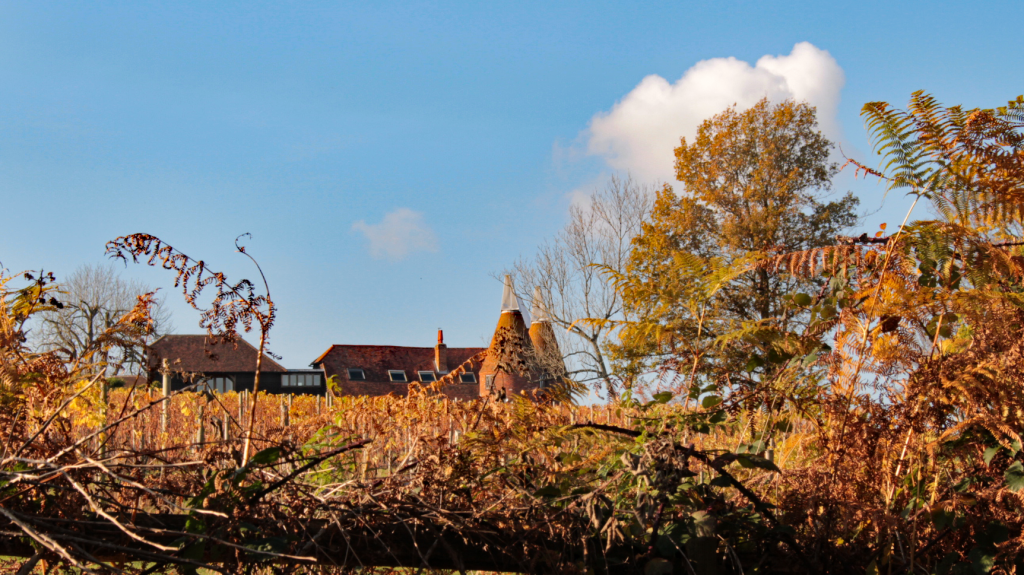 Being in Nature is a special way of reconnecting with myself and regrouping when I feel a strong sense of overwhelm or am just feeling a bit Pants (often for no reason other than menopausal hormonal moments!) Over the past few days the garden has been a haven for bird life preparing for the colder months ahead. We've seen blackbirds, sparrows, blue tits, great tits, robins, wrens, pigeons, doves, a nuthatch, chaffinches, starlings, magpies, crows and rooks. They're very distracting when I need to be doing something else! They also bring back happy childhood memories of sitting in the kitchen spending hours drawing pictures of them.
What does Autumn mean for you? How does it make you feel?
I urge you to switch off your phone and look around at the beauty surrounding you just for a while and see where your mind takes you…
Until next time, happy Coddiwompling!
Much love,
Wendy x
"From Cancer To Coddiwomple" is available to order via thecoddiwomplelady.com priced £12.99